The story of this Texas family began with the family's exit from The Revolutionary War and its early years in Tennessee. It continues with the immigration to Texas of James and William Elgin Vaughan from Tennessee, just in time to join the Texas Revolution of Independence from Mexico. Despite their execution at Goliad in 1836, their parents, George and Catherine Roberts Vaughan, moved the family to Texas in 1850. Sons Francis Asbury and Christopher Columbus Vaughan fought in The Civil War … on opposite sides, and following the war Francis Asbury became part of the reconstruction of Texas. His children were noteworthy in their own right, and the following generations of Texans included Vickers, Stewarts, Sans, and Turners.
Following is a sketch of the characters of 8 generations of Texans, all of whom are part of the books of The Generations of Texas. Two of the books are available today, and there are three additional books on the drawing boards to help trace the stories of this Texas family.
Generations    Featured Family Members
0:   1741-1819                              James and Jane Vaughan
1:  1792-1800's                  George and Catherine Roberts Vaughan
2:  1835 -1896                       William, James, Francis Asbury, & Christopher Columbus Vaughan
Captain Francis Asbury Vaughan, 1864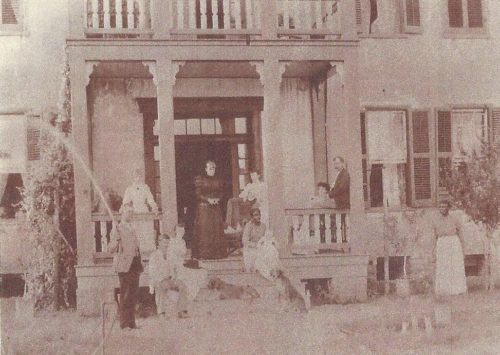 Vaughan Family house in Seguin, Texas 1894.  F. A. Vaughan is far left, with water hose
3:  1874 – 1954                 William Townsend Vickers, & Nettie Vaughan Vickers
Will and Nettie Vaughan Vickers (l and r), with Kathryn Vickers
4:  1894 – 1972               Frank Vickers & Bertha Rawe Vickers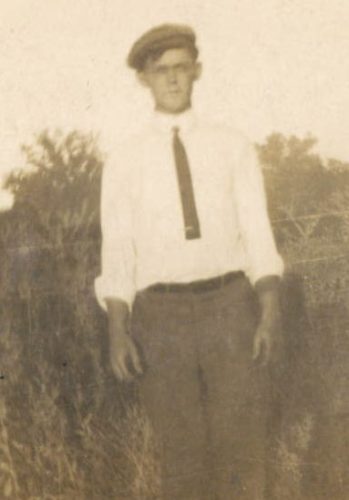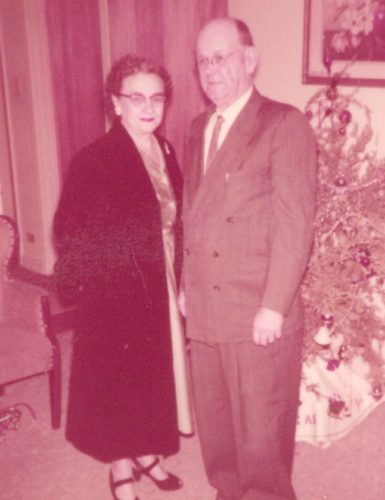 Frank W. Vickers, 1912     Bertha & Frank Vickers, 1958
5:   1919 – 2005                      Dottie Vickers Stewart & T. Jeff Stewart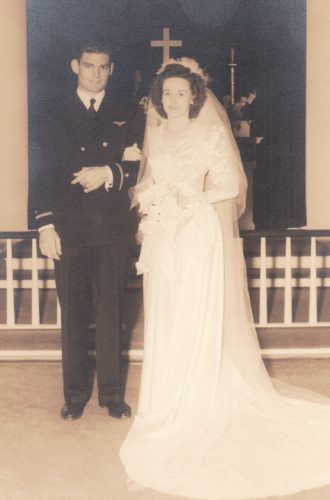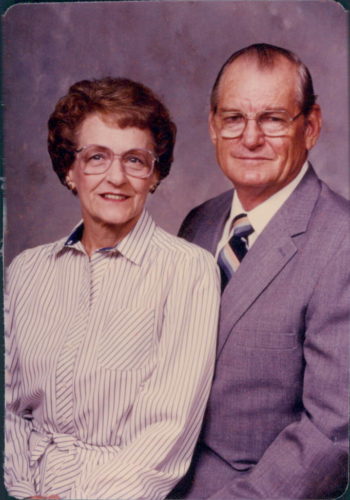 Jeff & Dottie Vickers Stewart 1944                                         Dottie & Jeff, 1988
6:  1950 – To Present                     Wayne Stewart, Dorothy Coke Stewart, & Vicki Stewart Sans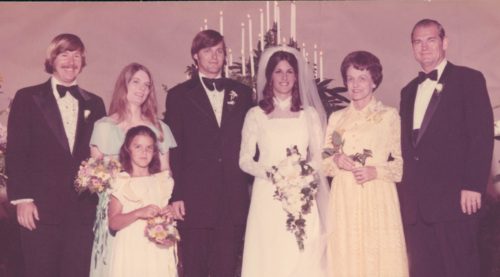 (l – r) Chris & Vicki Stewart Sans, Jennae Pinkerton, Wayne & Dottie Coke Stewart, Dottie Vickers & Jeff Stewart, 1973
7:   1975 – To Present                     Brad & Nila Stansbury Stewart, Christie Stewart & Will Turner, Jennifer Sans Abeln,                                                                             Kim Sans Kellum, & Scott Sans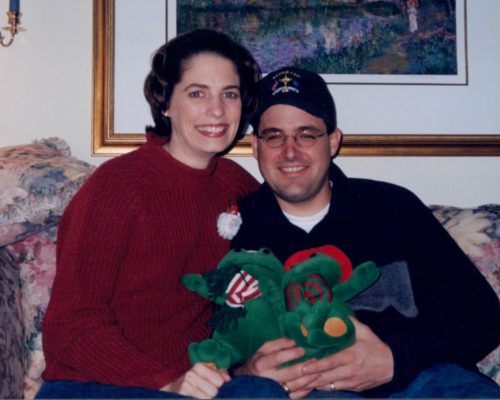 Nila & Brad Stewart, 2000                                                       Christie Stewart Turner, 1999
8:   2004 – To Present                    Coby, Luke, & Samantha Stewart and Kailey & Aidan Turner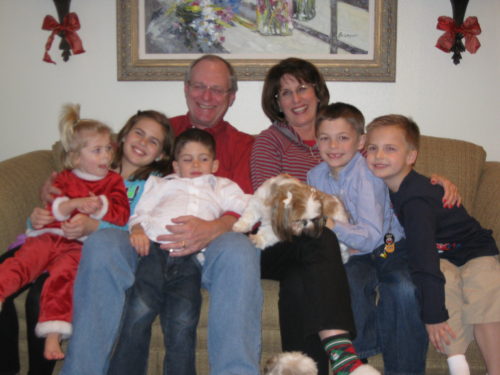 Wayne & Dottie Stewart with Samantha, Kailey, Luke, Coby, & Aidan, 2016
And there are more to come as the stories of succeeding (and prior) generations of this family of Texans make it to print.